Meet Bruce, Judy and Tris
What happens when three high school friends reunite? – Boulder Designs by Nusa. Bruce, Judy and Tris have been great friends since their teens in Cloverdale way back in, dare we admit, the 80's. For most of our careers we have been High School teachers, and after working together as colleagues for many years in an amazing international school halfway around the world, it only seemed natural that we would work together again upon our return to Canada. We get really excited about creating beautifully designed, custom crafted boulders that enrich the lives and businesses of our clients.

Here are a few more fun facts about each of us: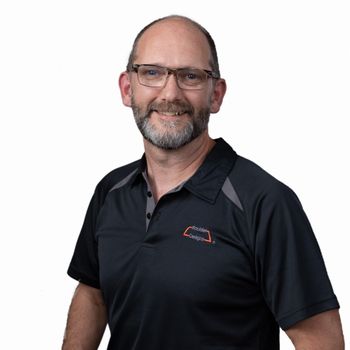 Tris
I have been very happily married to Kim for the last 29 years. We have two amazing kids that are our greatest accomplishment
· I am an accredited professional photographer
· I once jumped out of a plane to get over my fear of heights
· I love to travel and have had the privilege of spending time in 20 different countries on 4 continents
· If we go to the pub together it's highly likely that I will be ordering a pint of lager and a plate of calamari
· I once felt a baby elephant move inside it's mother
Bruce and Judy have been happily married for 30 years. We took a 6-month teaching assignment in 1995, that turned into a 26-year career at the same school in Indonesia. We adopted two wonderful Indonesian children as babies. They are now grown up and working and schooling in Kelowna. Here's a little more about each of us: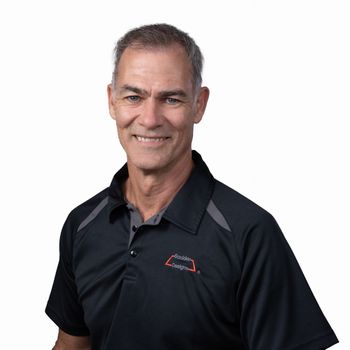 Bruce
A long-time PE teacher who loves all kinds of sports and adventure activities; surfing (bodyboarding) and Ultimate are my current loves, and I am looking forward to getting back into skiing.
· A Global citizen: Born in Canada; grew up in Zimbabwe, Africa; High school and university in Canada; teaching career in Indonesia; now back in Canada. I love to travel.
· I love nature, and to interact closely with all kinds of animals... except spiders and insects.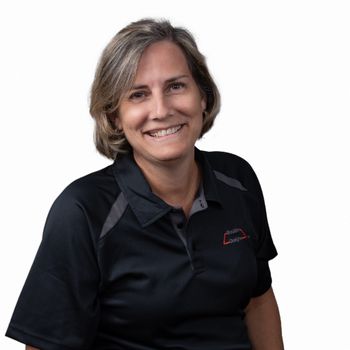 Judy
· I'm the more sane one of the group – don't jump out of planes nor feel the need for adventure sports.
· I do, however, love to curl up with a good book and lose myself in that. I also love to go on long walks with my hubby and cute doggy Lucy.
· I am a news hound and a history buff.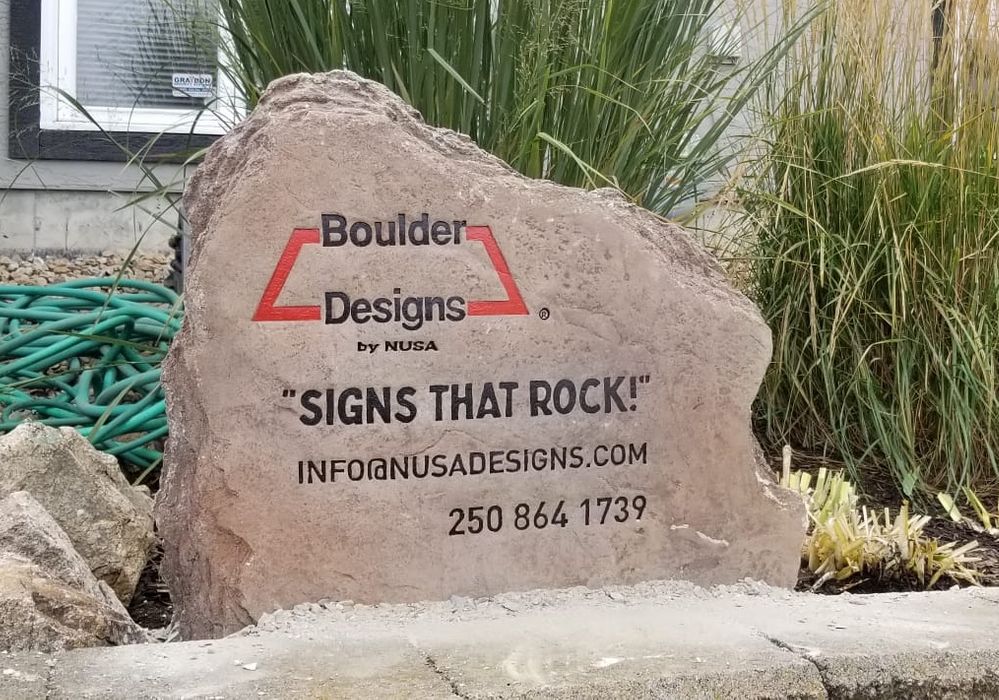 About Boulder Designs®
As our name implies, Boulder Designs creates custom boulders that can be made to any size, shape, or color. Our boulders are used in many applications including commercial monument signage and landscape enhancement. Click here to see our gallery of boulders. Ranked in Entrepreneur's Franchise 500, we are a growing company that is headquartered in Waco, Texas.